Pakistan based "IEC SOLUTIONS' was formed by a group of vibrant Engineers and Architects from professional institutions of Pakistan with the aim to provide general contracting, construction management and pre-engineered metal building services to a broad range of commercial and industrial clients throughout the country.
We are anchored by loyal employees who are dedicated to providing superior service and grounded in the philosophy that honesty and integrity are as important as the bottom line.
IEC SOLUTIONS has always strived to achieve the most modern internationally acceptable standards.

Architecture & Structure Designing
We provide Modern Architectural Designs, Beautiful Interior Designs, Solid Structural Design and Computerized Drawings under one roof for your project.

Construction Contractors
We are well-recognized Contractor to deliver your project with high quality on time and under your budget. Our clients know we deliver high quality.

Interior & Exterior Renovations
We provide complete interior and exterior renovation solutions for your Residential, offices and Commercial buildings including every type of work, furniture and fixtures.
Revenue in 2017 (Million)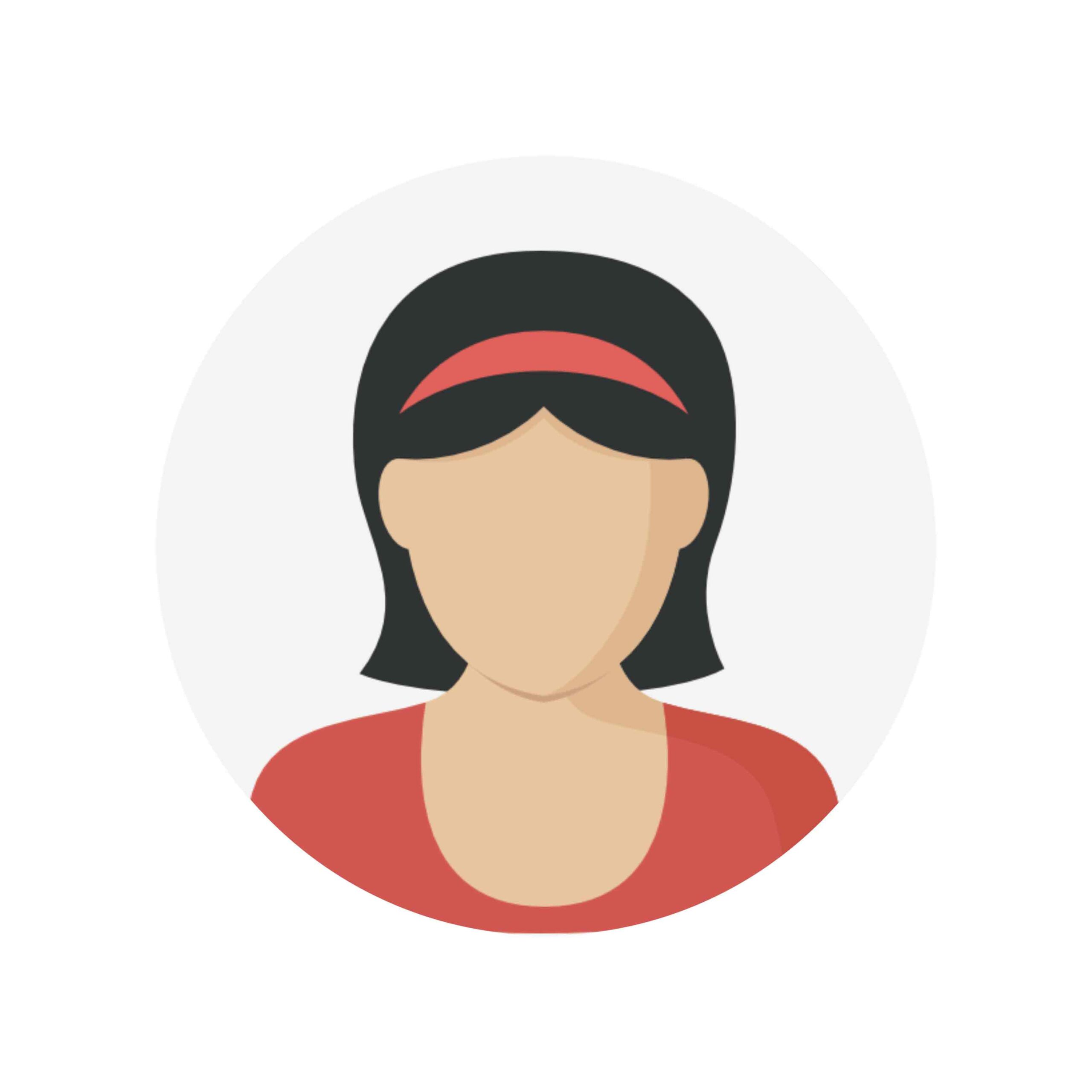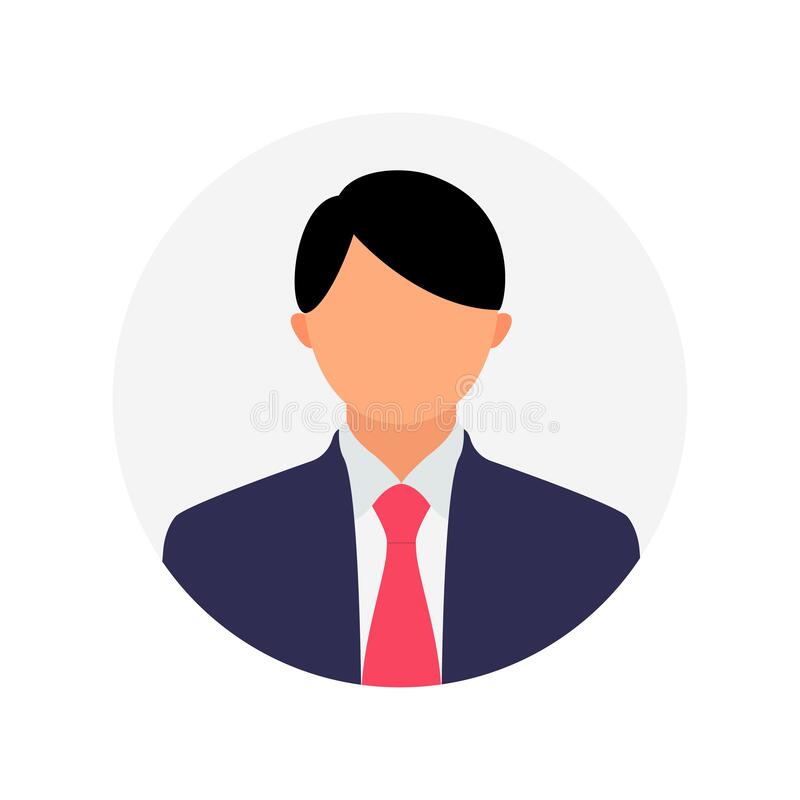 Nazim Hussain
Supervisor water & sanitation works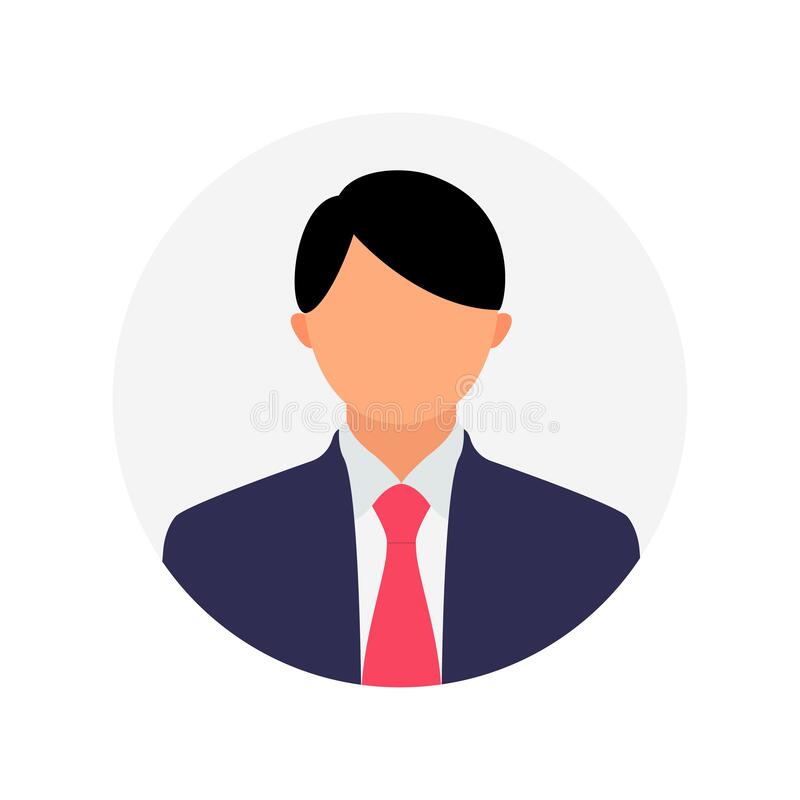 Muhammad Awais
Electrical Engineer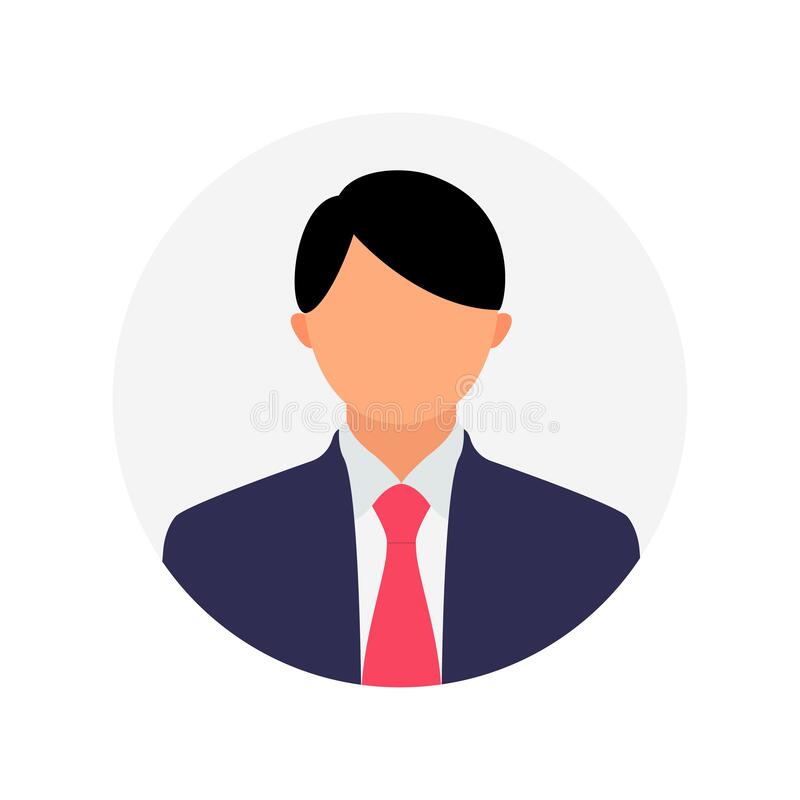 Muhammad Imran
Supervisor construction work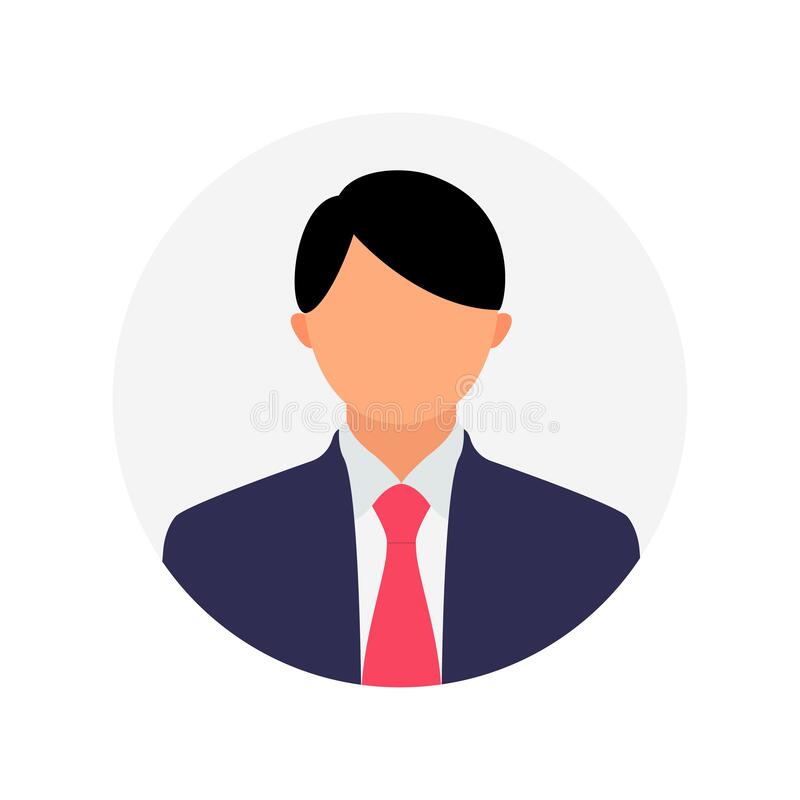 Muzammil Khalid
3D Visualizer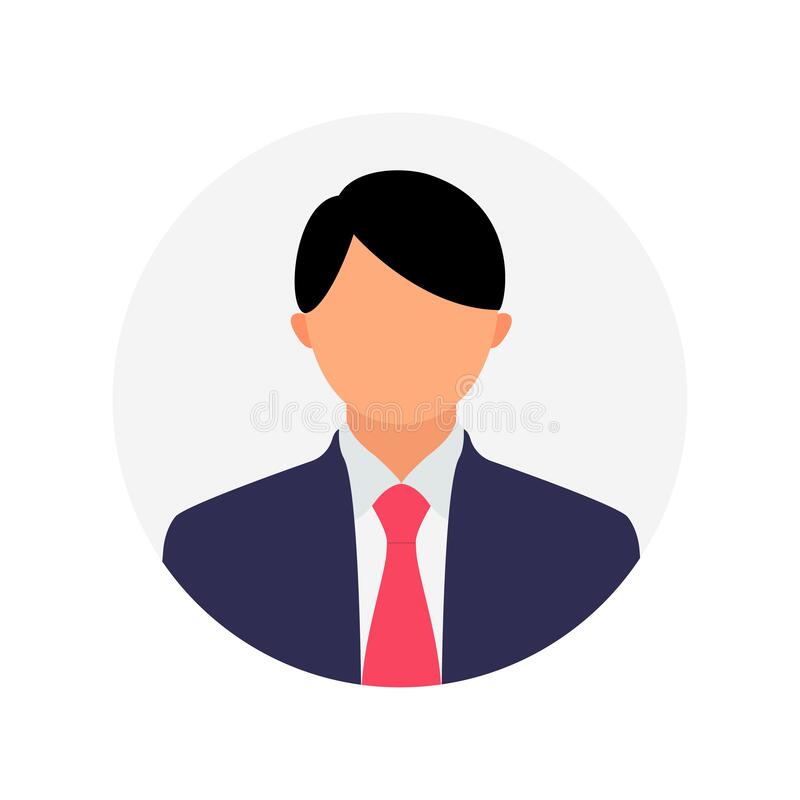 Yamim Bhatti
Inchare Wood Works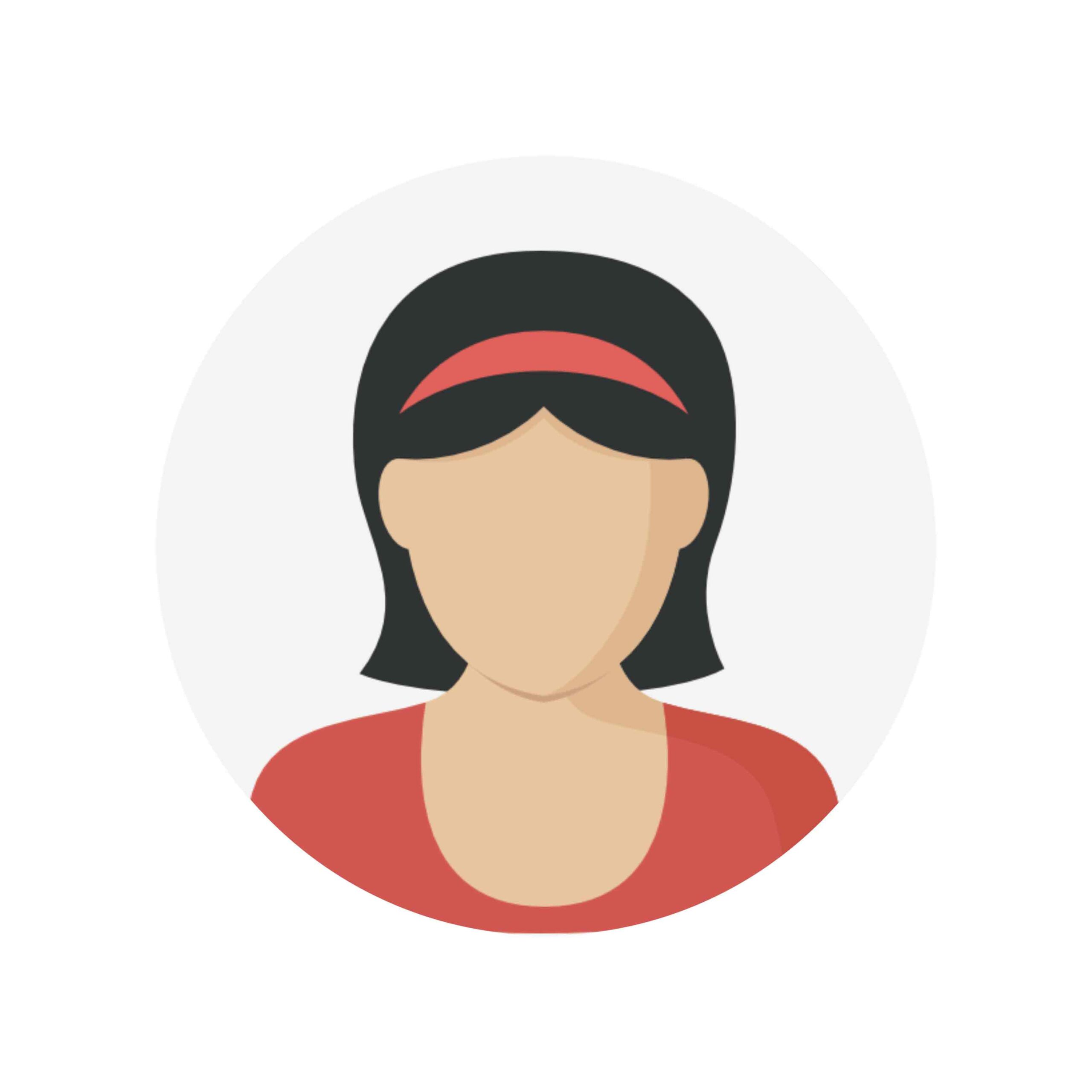 Miss Ayesha
Interior Designer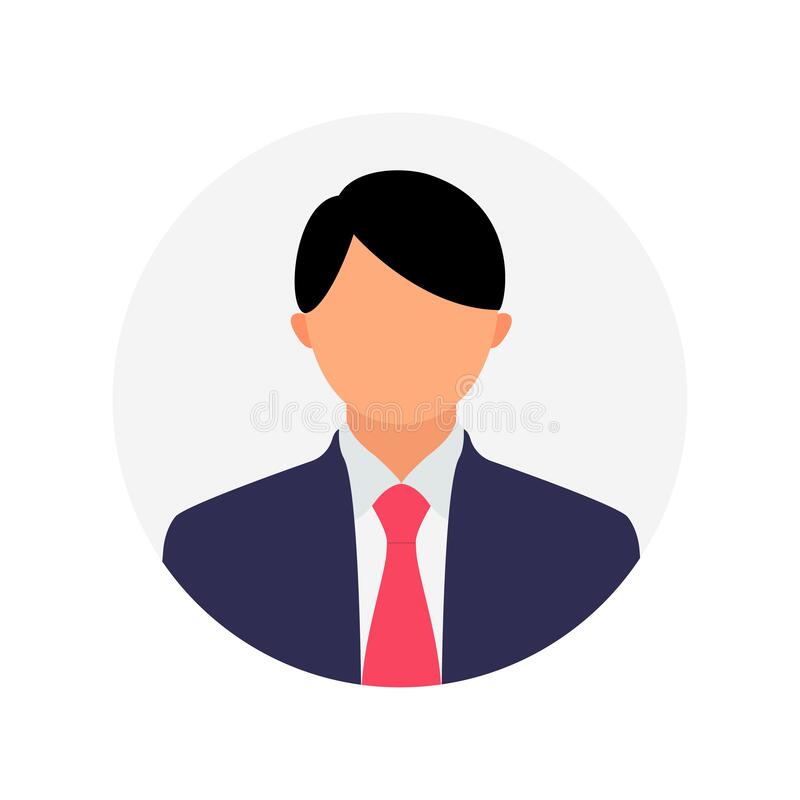 Saeed Ashraf
Supervisor Electrical Works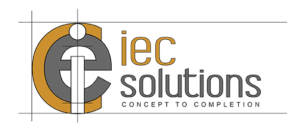 SUSTAINABILITY

Committed to keep people healthy & safe
IEC's staff provide guidance and assistance from Estimating and feasibility contents, Market Analysis, constructability reviews, Cost and quality control and construction from bottom to top of your project.

Sustainability

Project on time

Modern Tech

Latest Design