Client's Love

Testimonials
IEC SOLUTIONS is one of the best contractors we've worked with. The entire team tactfully delivered a project of exceptional quality while staying on schedule and under budget. We hope to work with IEC SOLUTIONS again in the near future!"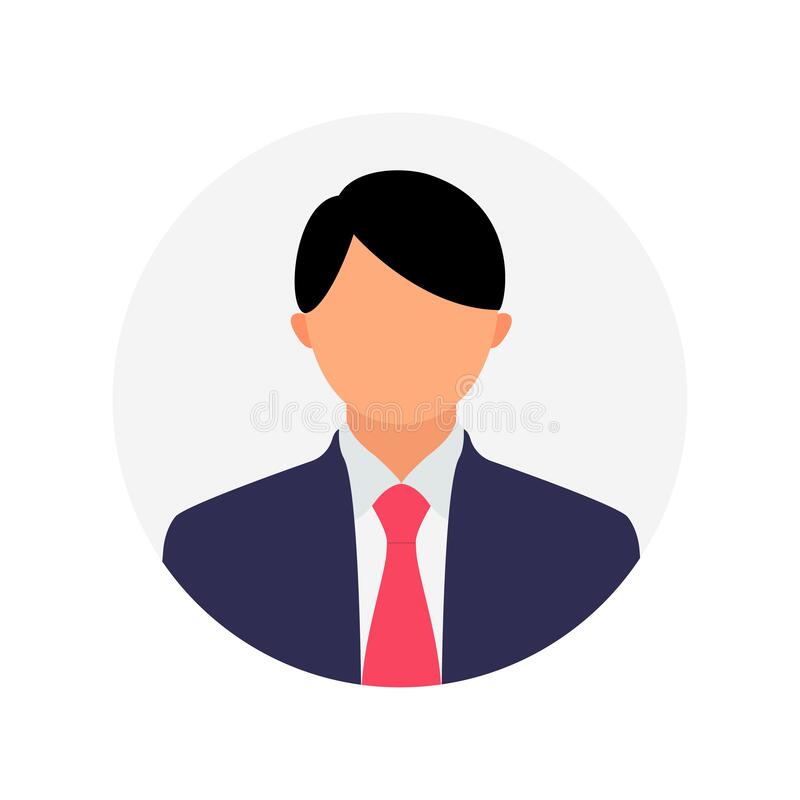 IFTIKHAR AHMED
Director Medi Bridge
Thank you for guiding us through the construction process, being kind, understanding, and always ready to accommodate our needs. We love our new space and know that it was built by the very best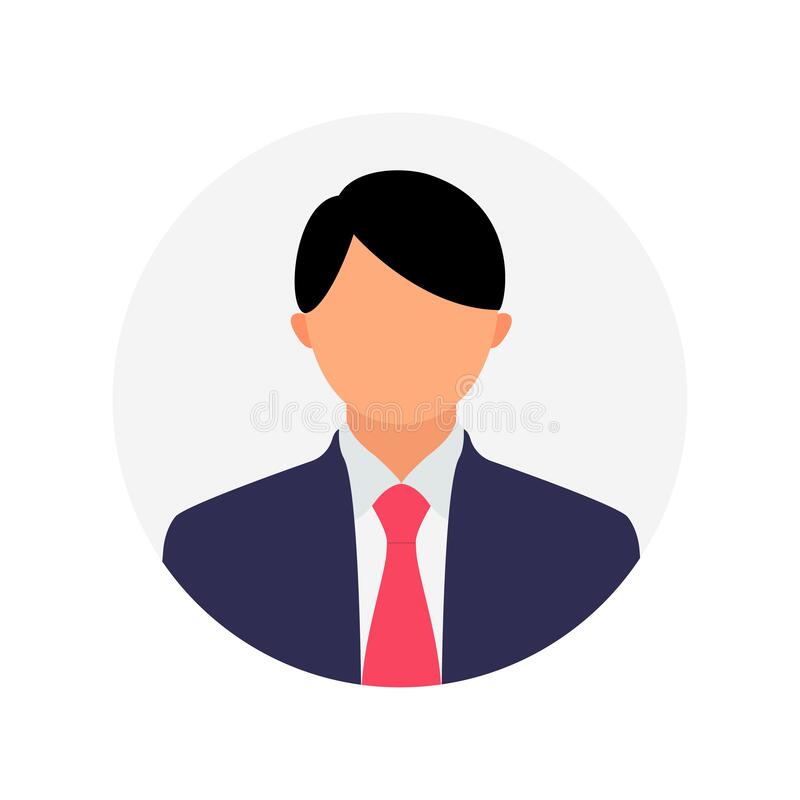 M. QADEER
Director Medex
• We were satisfied with the level of service we were given by IECSOLUTIONS Construction and Renovations. The project manager was very communicative. Any time I needed an answer, the IEC Team was there. Everyone was very professional and courteous, and the end result is beautiful.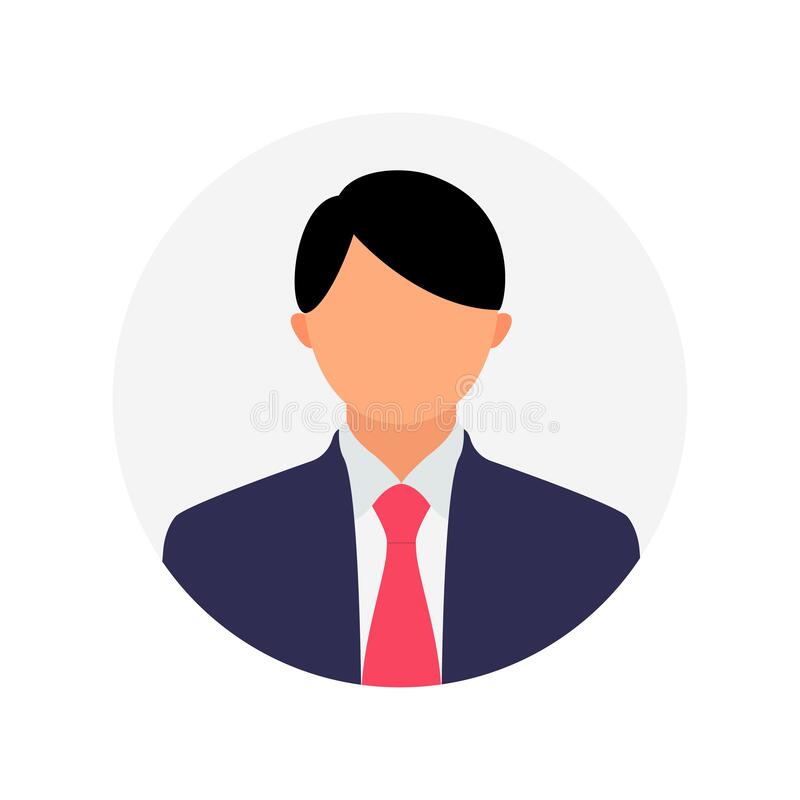 Mr. Salman
Owner Health Tech Pharmacy
• IEC SOLUTIONS is a valued company, steadfast to a strict, and honest work environment. The most notable point of IEC SOLUTIONS's service was the quality work and professional integrity. My project met all of my expectations and more.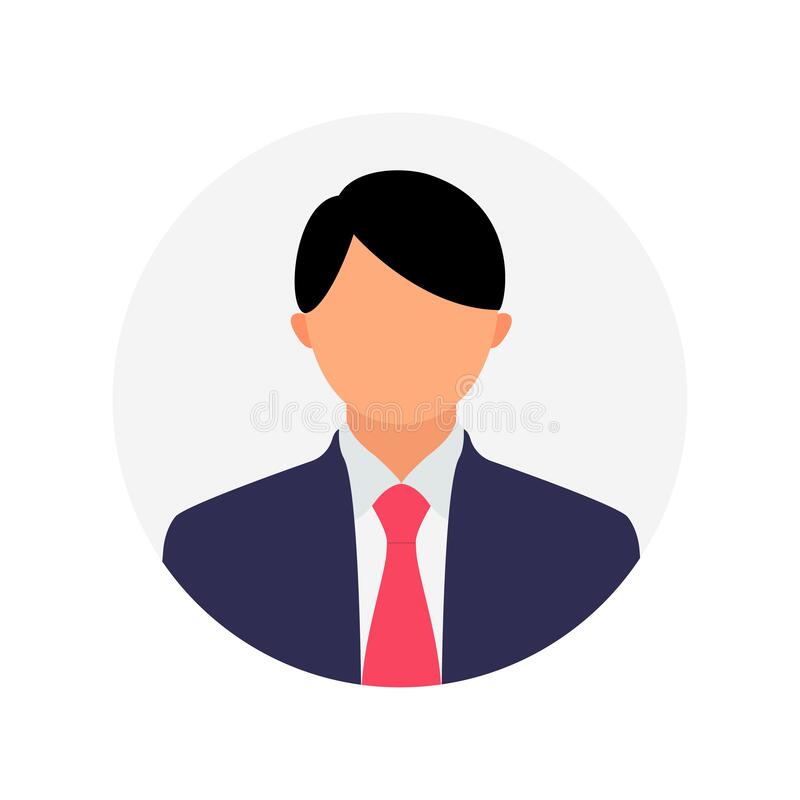 Mr. Kaleem Samad
Manager Digital Frontier
• The new furniture looks lovely! Thank you once again for your professional and knowledgeable assistance. It was and is much appreciated.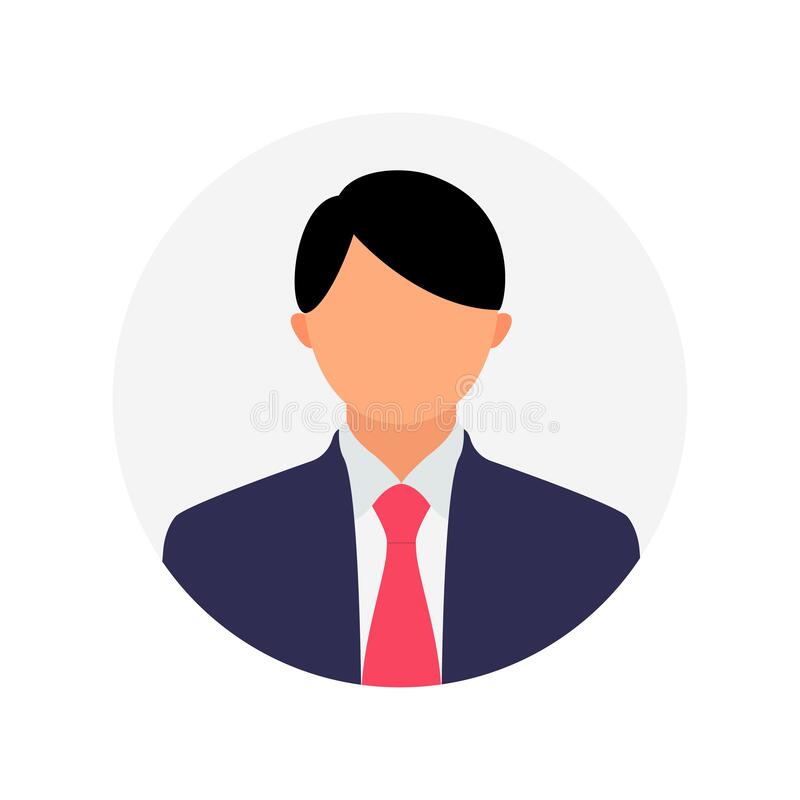 Mr. Usman Safdar
Manager Sami Pharmaceuticals
They responded very quickly. Were very professional and handled the job quickly as well. They followed up and I would absolutely recommend them for both furniture and installation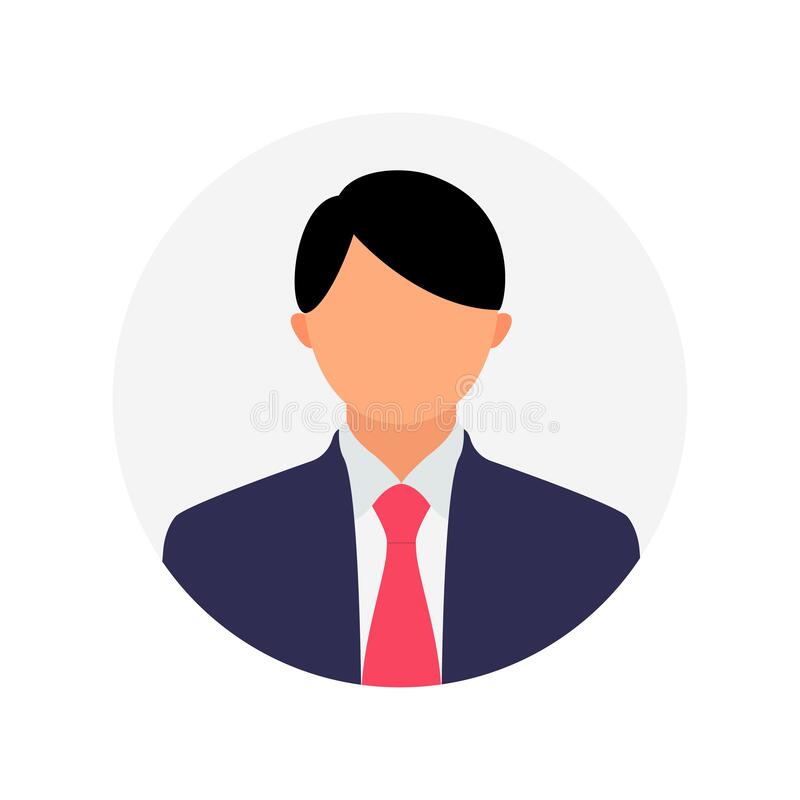 Mr. Shahid Mehmood Bhatti
MD Global Customer Care
You and your guys are the BEST!!! It is such a pleasure to be able to open my home and leave for the day and know there will not be a problem. Your staff is like family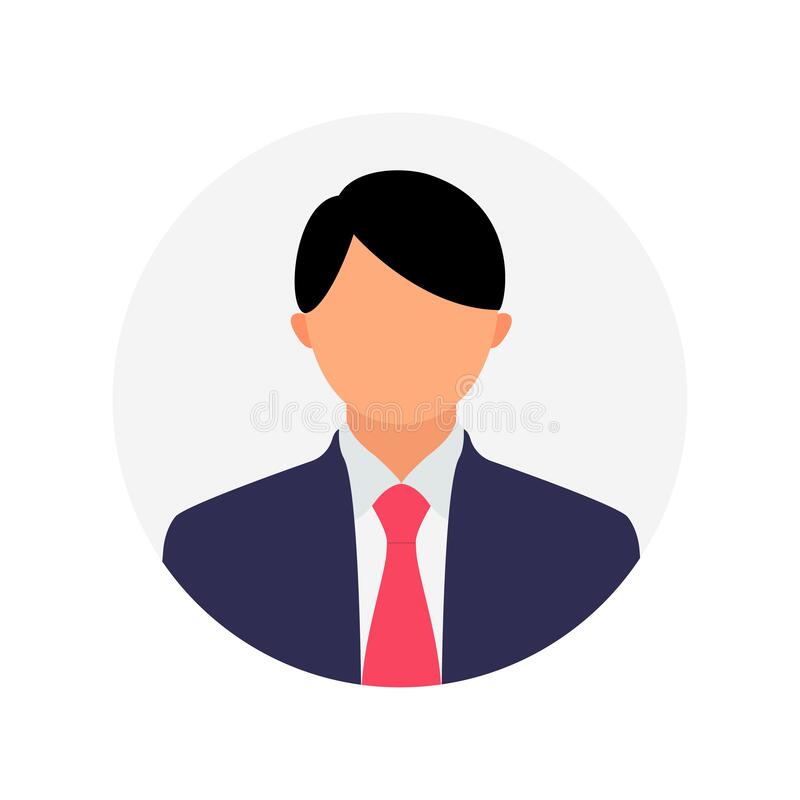 USAMA M. ISMAIL