Interior Renovation
Fixtures
Electrical Wiring
Glass Work
Aluminum Work 
Servis Sales corporations famous brand Shoe Planet outlet was Designed by Prism Design Studios, executed by Team IEC Solutions at Sadar Peshawar. Shoe Planet Sadar Outlet was the turning point in relevant to design started from there.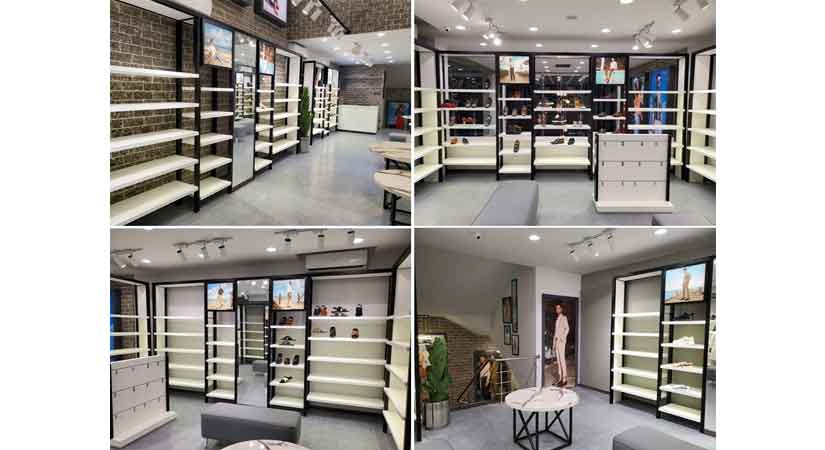 IEC Solutions has a decade of experience in outlet renovation works on fast Track and deliberately executed by expert team Members, IEC Solutions proudly deliver all of the furniture & fixtures items.
A turnkey Project of SHOE PLANET office at Sadar Bazar Peshawar which was executed including all Interior renovations work such as Furniture and Fixtures, Floor Tile, Electrical wiring, Cameras, Aluminum & Glass Works and Brandings.
After successfully completion of Executions works of SHOE PLANET given the team a broad view for unique interior finishes and items & taught creative product making with the help of creative ideas of Architect/Leader.