Address
2-Km Defence Road, Off Ferozpur Road, Adjecent Abdullah Gardens, Lahore.
Contact #
+92 322 9959295
+92 321 8690940
Email : info@iecsolutions.com.pk
IEC Solutions has a group of well-qualified architects and structural engineers for design work. We emphasize that the design should be economical and safe both aesthetically and structure-wise.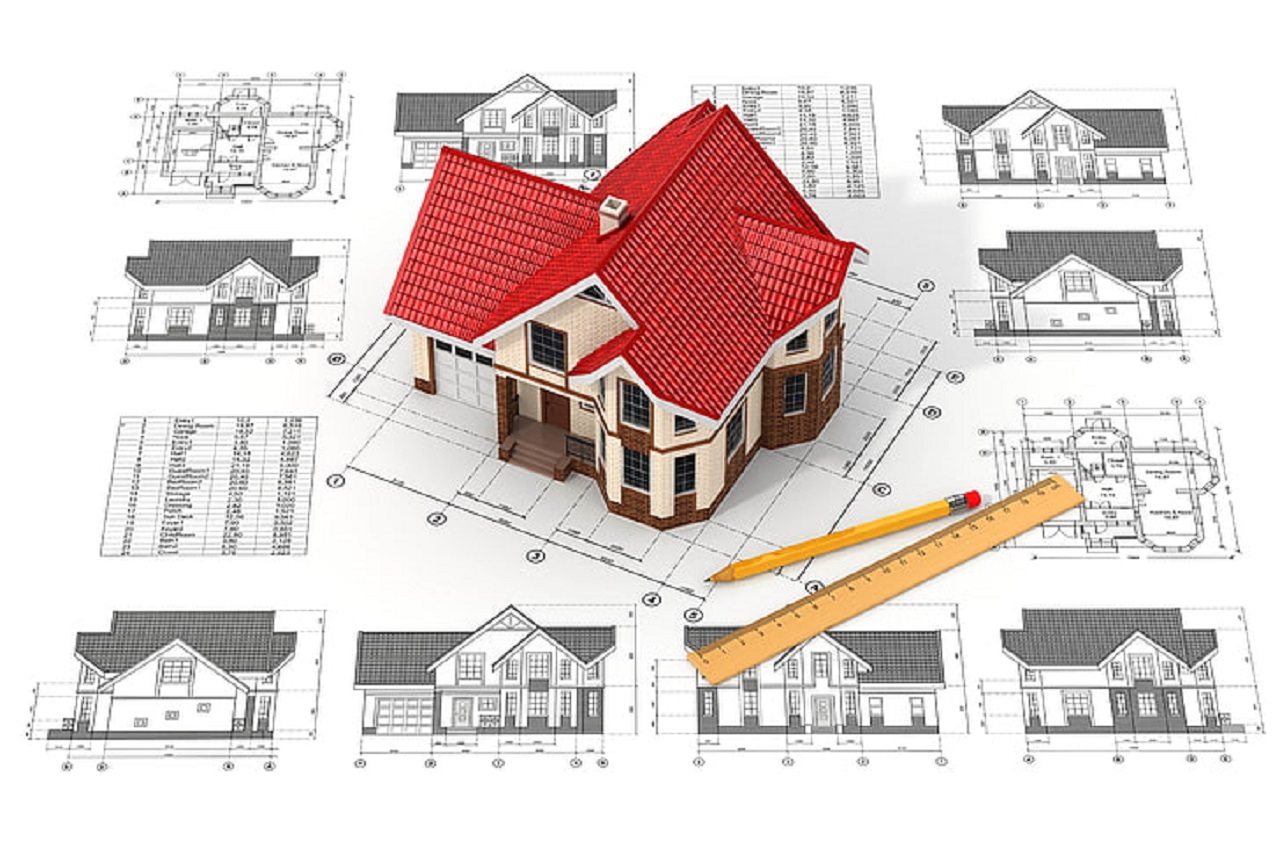 Architectural design services includes
2D drawings of floor plans
Electrical and plumbing drawings
Working drawings
3D renders of front elevation and interior
Structural drawings includes
Foundation detail
Steel drawings
Structural analysis.
We have a long and proud history givin emphs to environment social and economic outcomes to deliver the place that respond complex and global forces shaping
We have a long and proud history givin emphs to environment social and economic outcomes to deliver the place that respond
Making Concepts, Vision, and Targets into realities through

Quality

Dedication

Innovation

Customer Satisfaction