Address
2-Km Defence Road, Off Ferozpur Road, Adjecent Abdullah Gardens, Lahore.
Contact #
+92 322 9959295
+92 321 8690940
Email : info@iecsolutions.com.pk
IEC solutions Try their best to understand the client's vision and make his dream come true. IEC Solutions has performed many Turnkey projects regarding construction works (both residential and commercial), offices, and commercial outlets.
Our skilled labor is trained to conduct its work in a minimum time frame by using the best project management skills.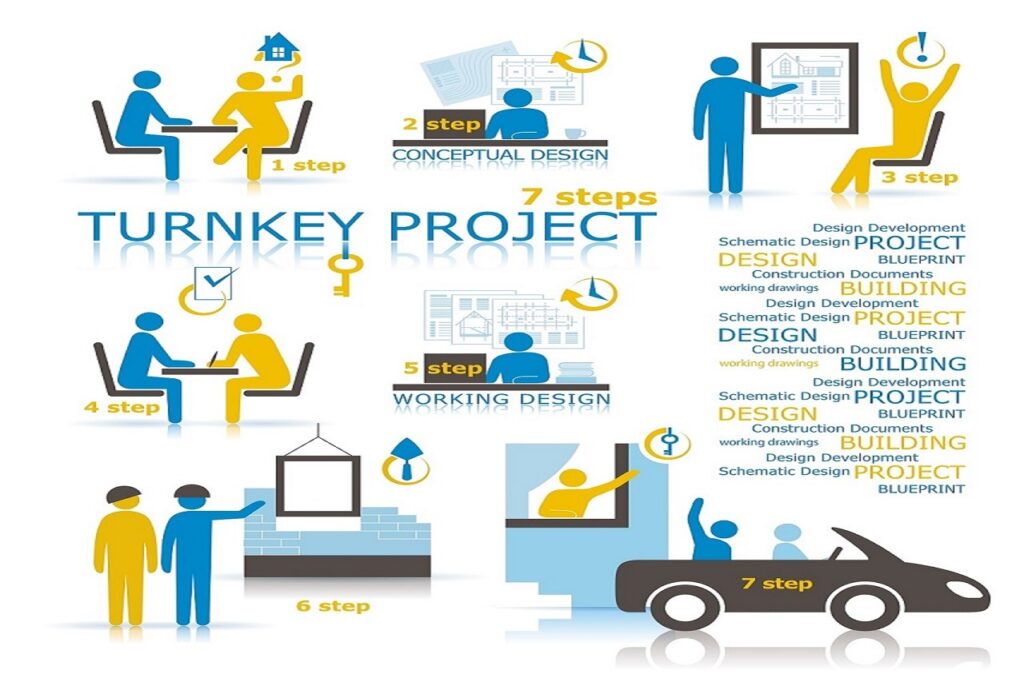 IEC delivering High quality solutions; high quality is the fundamental essence within our business. Our team of architects, technicians, engineers and other experts will ensure high quality service reaches you at every stage. We believe in creating long term relations with our clients.
Our turnkey solutions perform the following services
• Architectural designs
• Engineering design
• Construction management
• Renovation services
• Consulting services
We have a long and proud history givin emphs to environment social and economic outcomes to deliver the place that respond complex and global forces shaping
We have a long and proud history givin emphs to environment social and economic outcomes to deliver the place that respond
Making Concepts, Vision, and Targets into realities through

Quality

Dedication

Innovation

Customer Satisfaction