Address
2-Km Defence Road, Off Ferozpur Road, Adjecent Abdullah Gardens, Lahore.
Contact #
+92 322 9959295
+92 321 8690940
Email : info@iecsolutions.com.pk
Our Production Facility is Equipped with Latest technology, automatic and semiautomatic woodworking machinery, highly qualified workforce and skilled workforce, and approx. 10,000 Sqft covered area. We have an integrated system to manage all the systems. Our designers think differently and create production efficient & customer focused ideas through deep research. We have high concern in developing skills and knowledge in woodworking to our industry employees Whatever your industry, From small to large-sized company, Our flexible Production facility strengthens our capability to handle projects efficiently.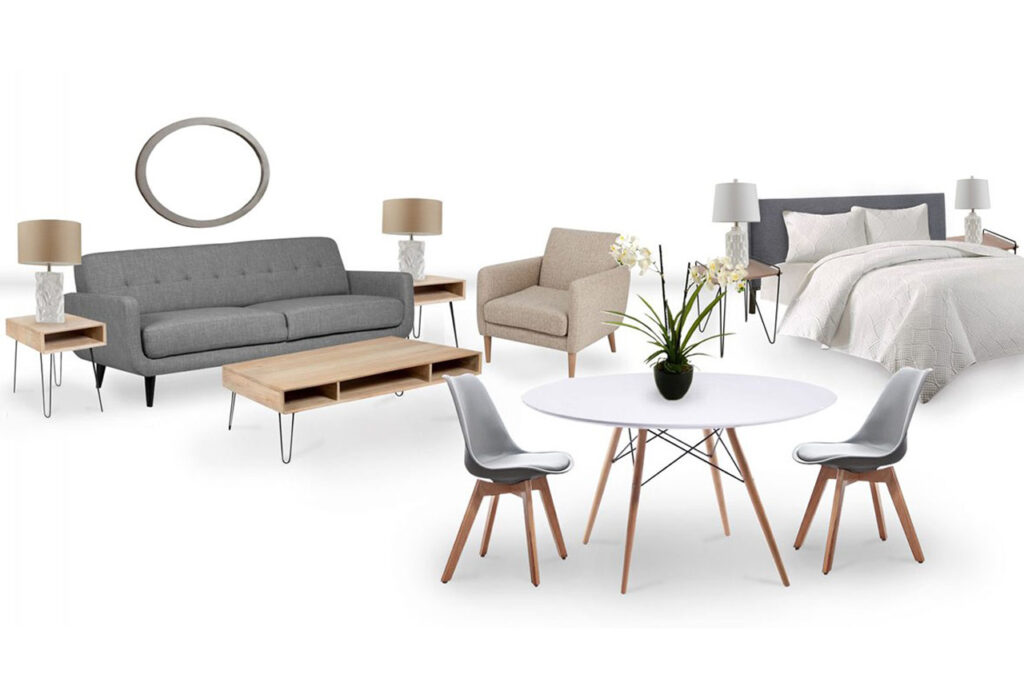 Our mission is "to improve Client's life environment, tasty designs, combine pragmatism with elegance, tradition with modernization, and continue to be pioneering and innovative, constantly surpassing itself". We strives to meet your needs with professional design, stable performance, competitive price and prompt delivery. No matter where life takes you, let IEC help make your house & Office feel more like a best place to have.
Inspire the masses as well as small and medium sized organizations to become the users of  creative furniture.
To be the first and only furniture brand chosen for our innovation, customized solutions,  durability, customer services, and affordable prices.
Making Concepts, Vision, and Targets into realities through

Customer Excellence

Communication

Innovation

Result Orientation